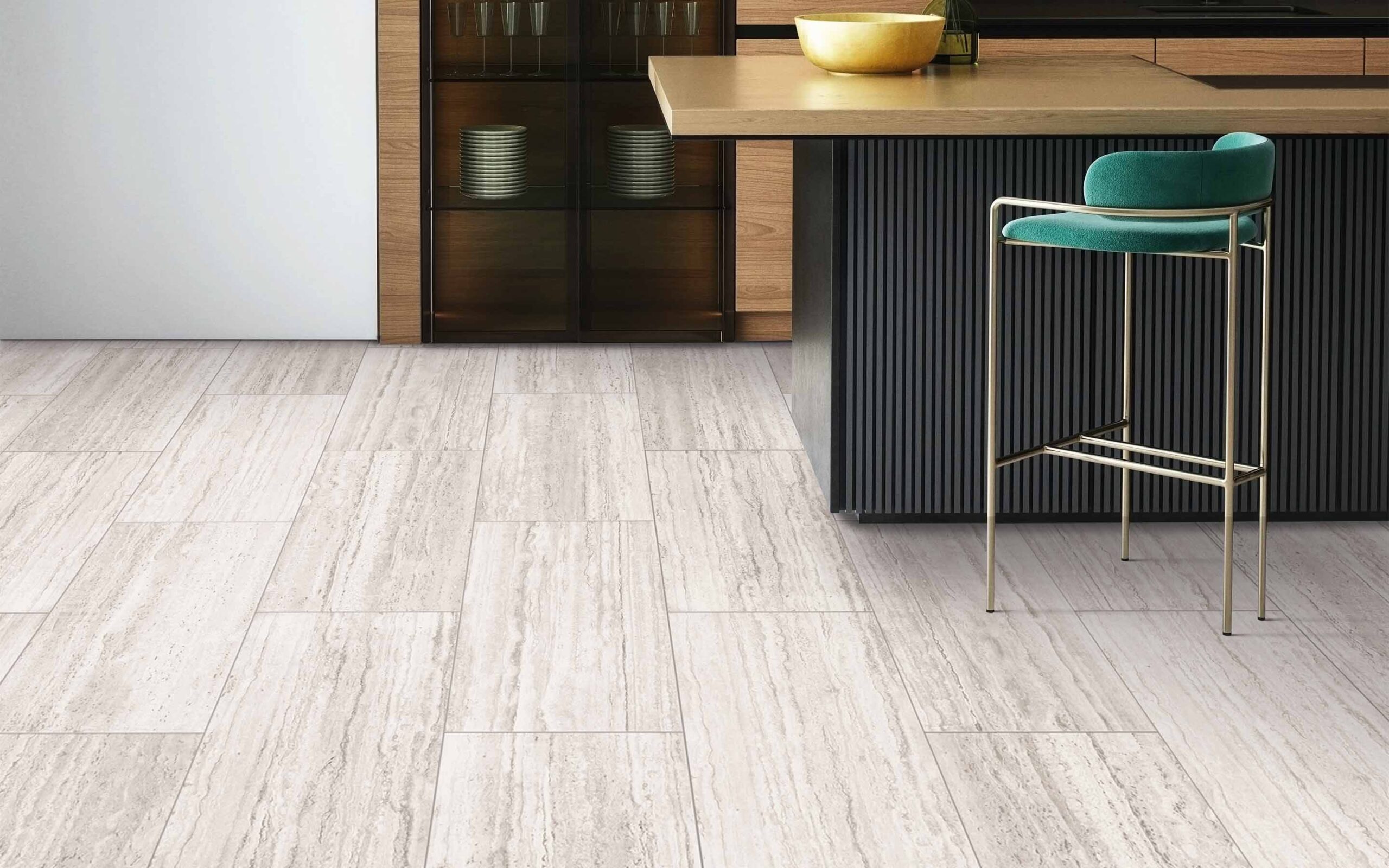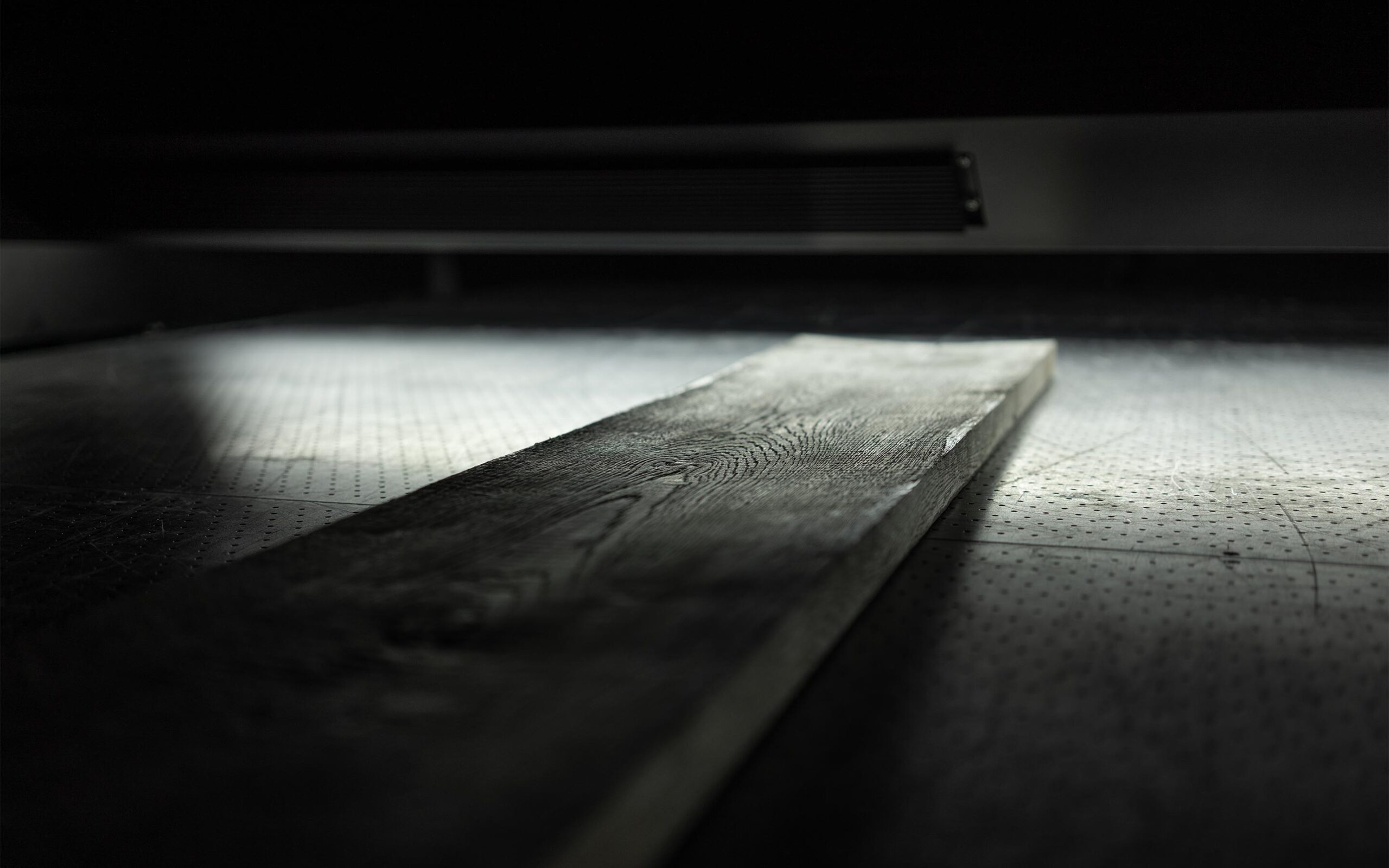 Our Love For Flooring
Inhaus is a pioneer and innovator of cutting-edge flooring technology, we strive to enhance the style and comfort of interior spaces one floor at a time.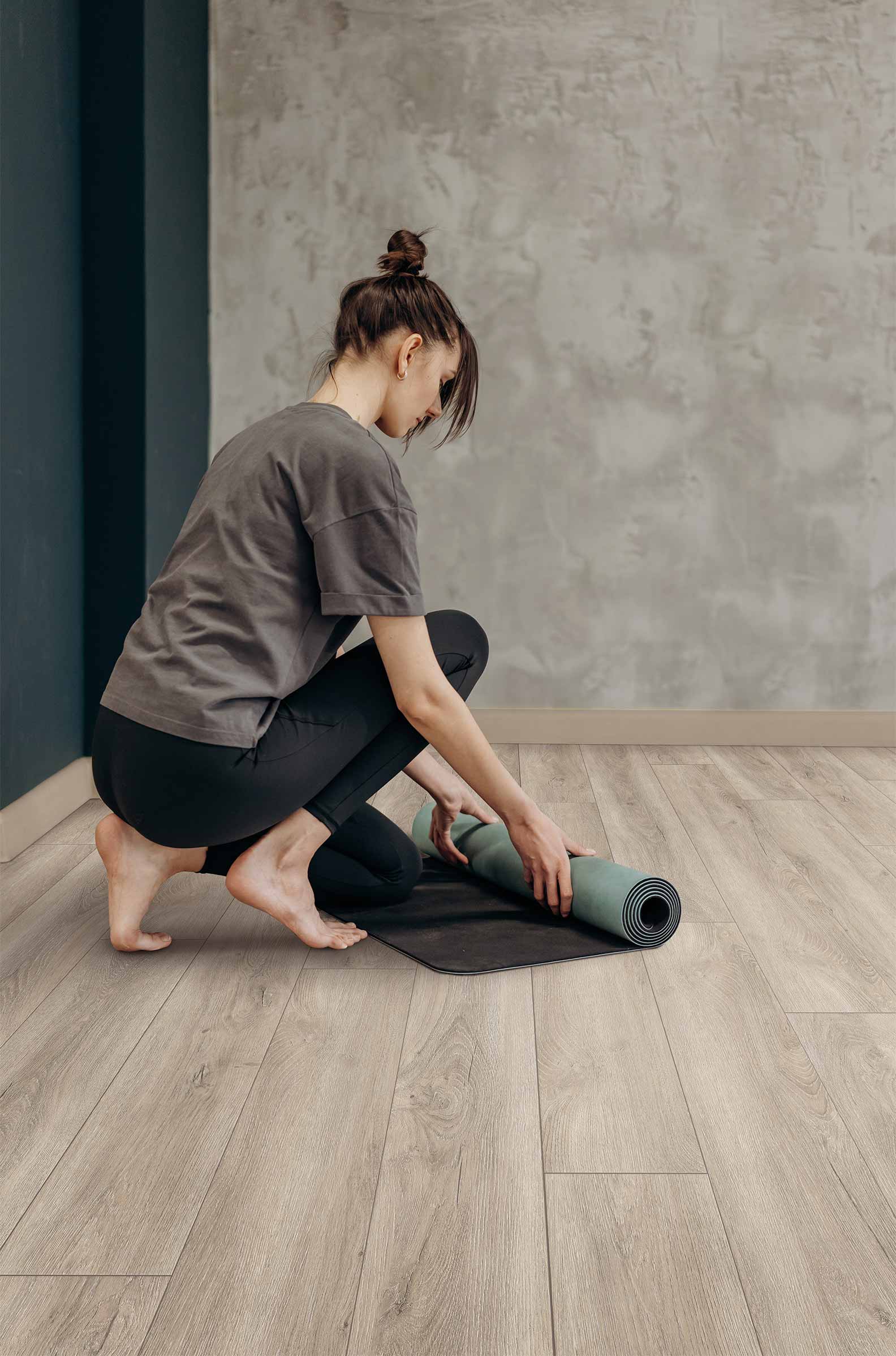 Our Collections
Carefully curated, our selection of products offers something for everyone. So, whether you're a fan of clean minimalistic lines or enjoy the warm comfort of country living, we have crafted a floor with you in mind.
Lamdura
The Lamdura product family is engineered with a focus on quality, durability, and high indoor air standards. Offering beauty and performance, it consists of three water-resistant laminate collections – Landmark, Inspirations, and Visions – that boast a wide selection of designs and features.
View Collection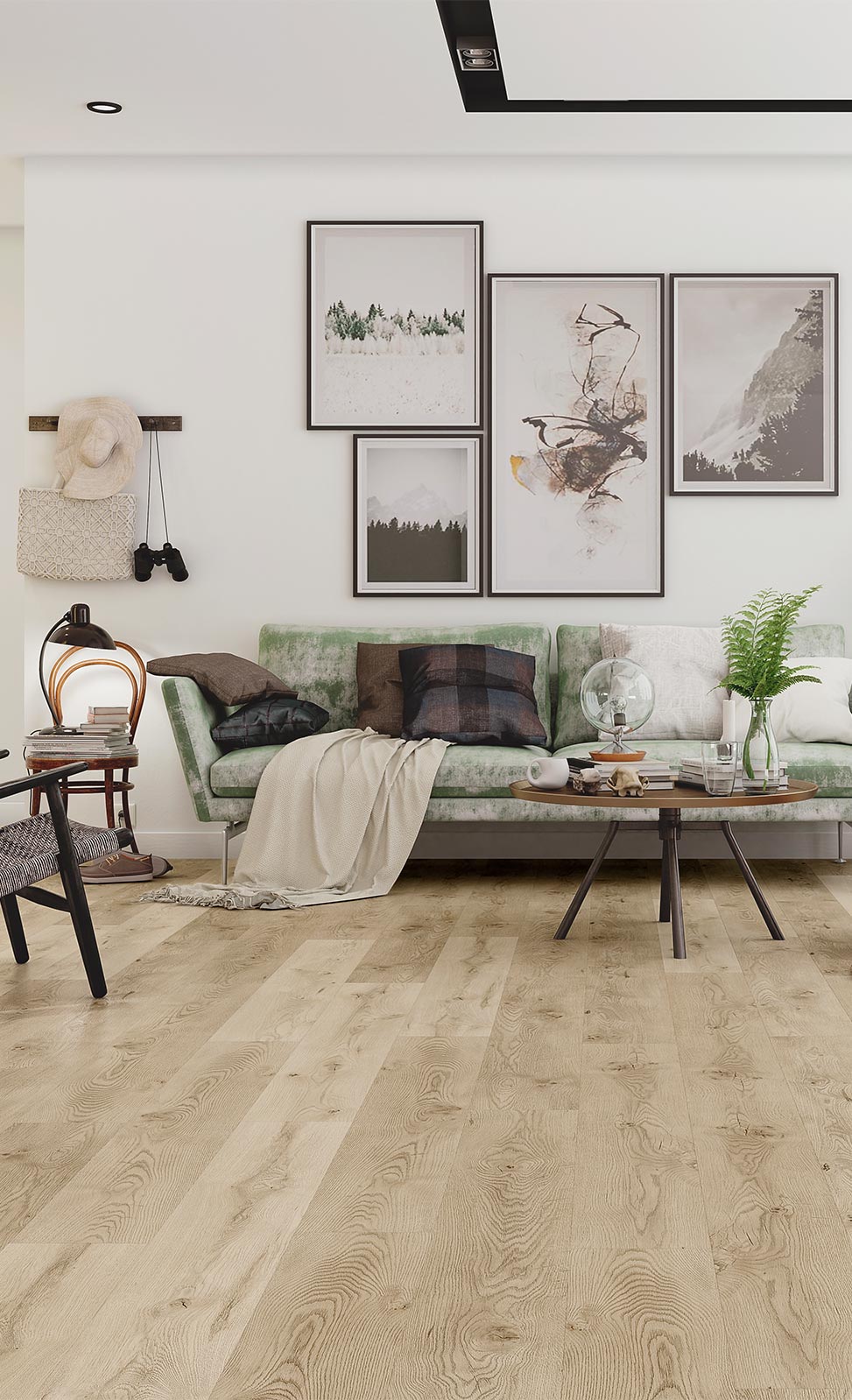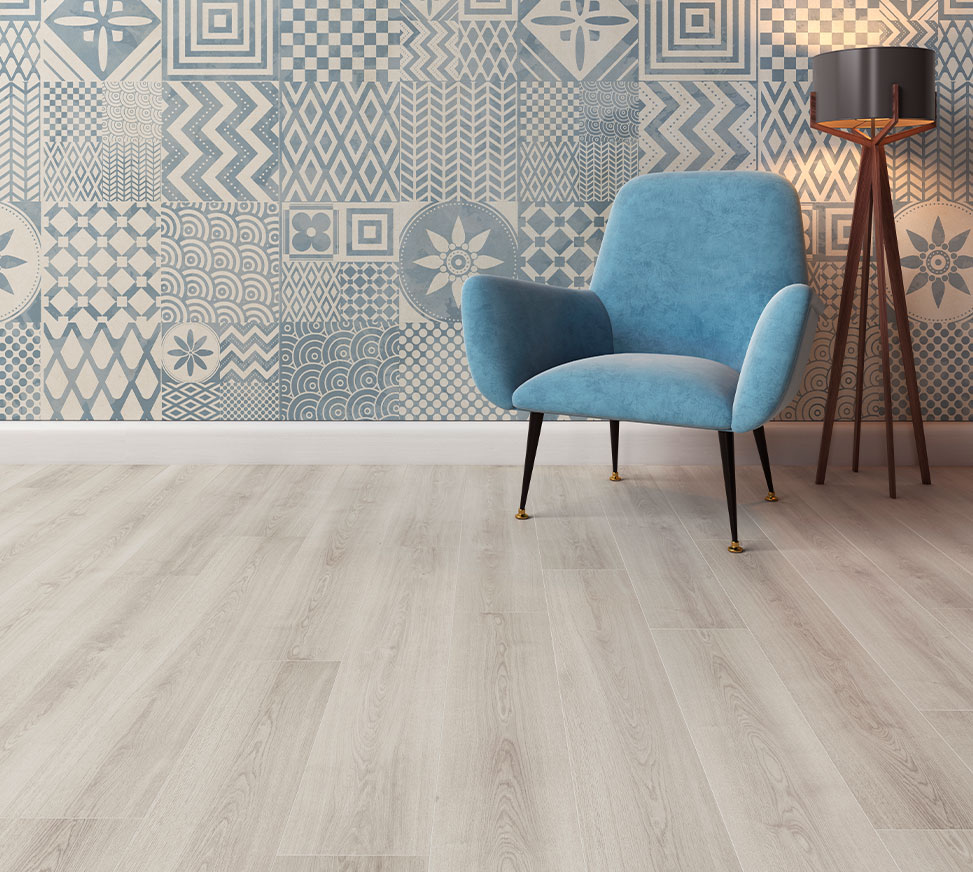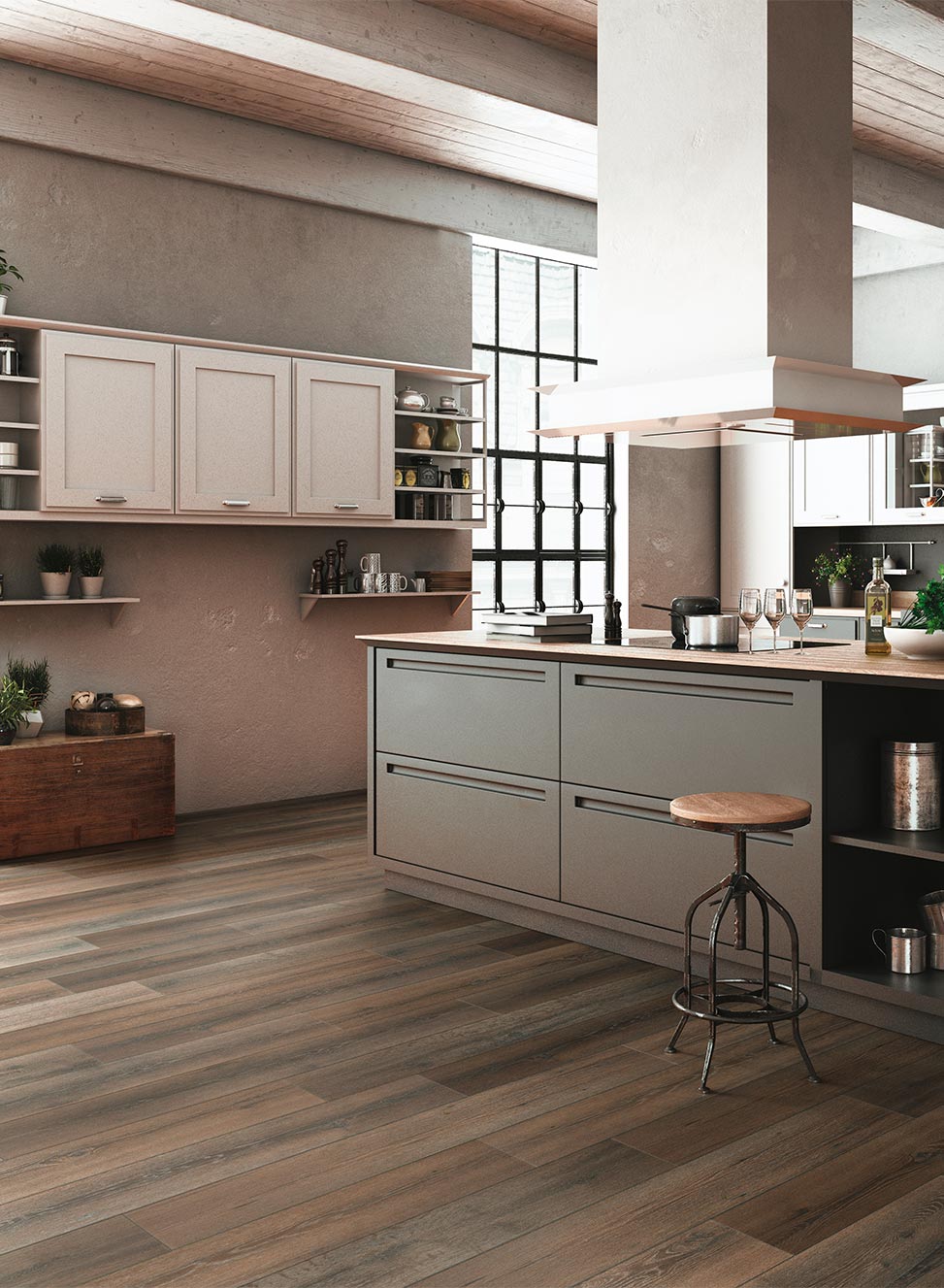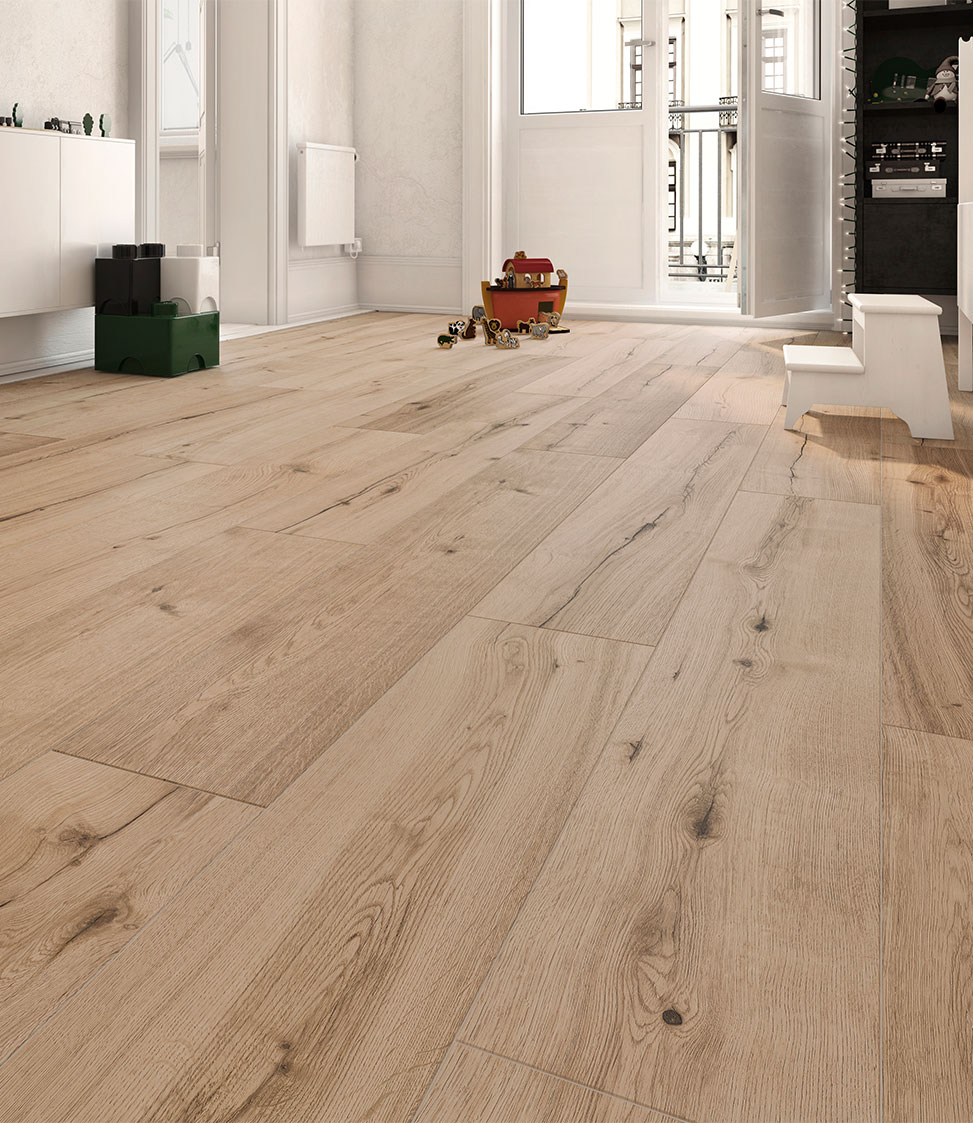 Sono Eclipse
Find innovation without compromising style in Sono Eclipse. With a proprietary polypropylene and mineral composite construction, Sono Eclipse leads the way for a new generation of health-conscious flooring. Its unique make-up offers a highly durable, truly waterproof product that is 100% recyclable and PVC-free.
View Collection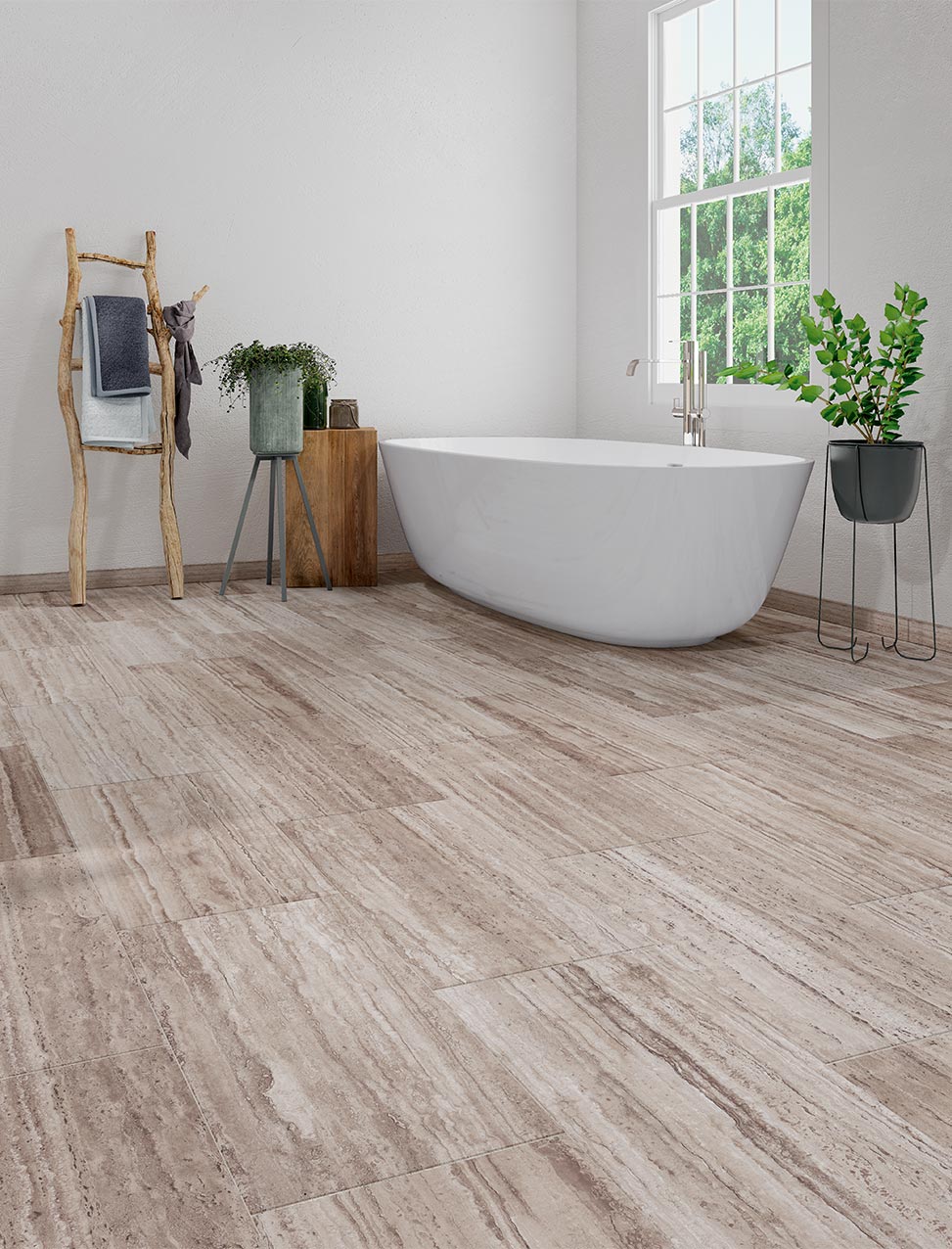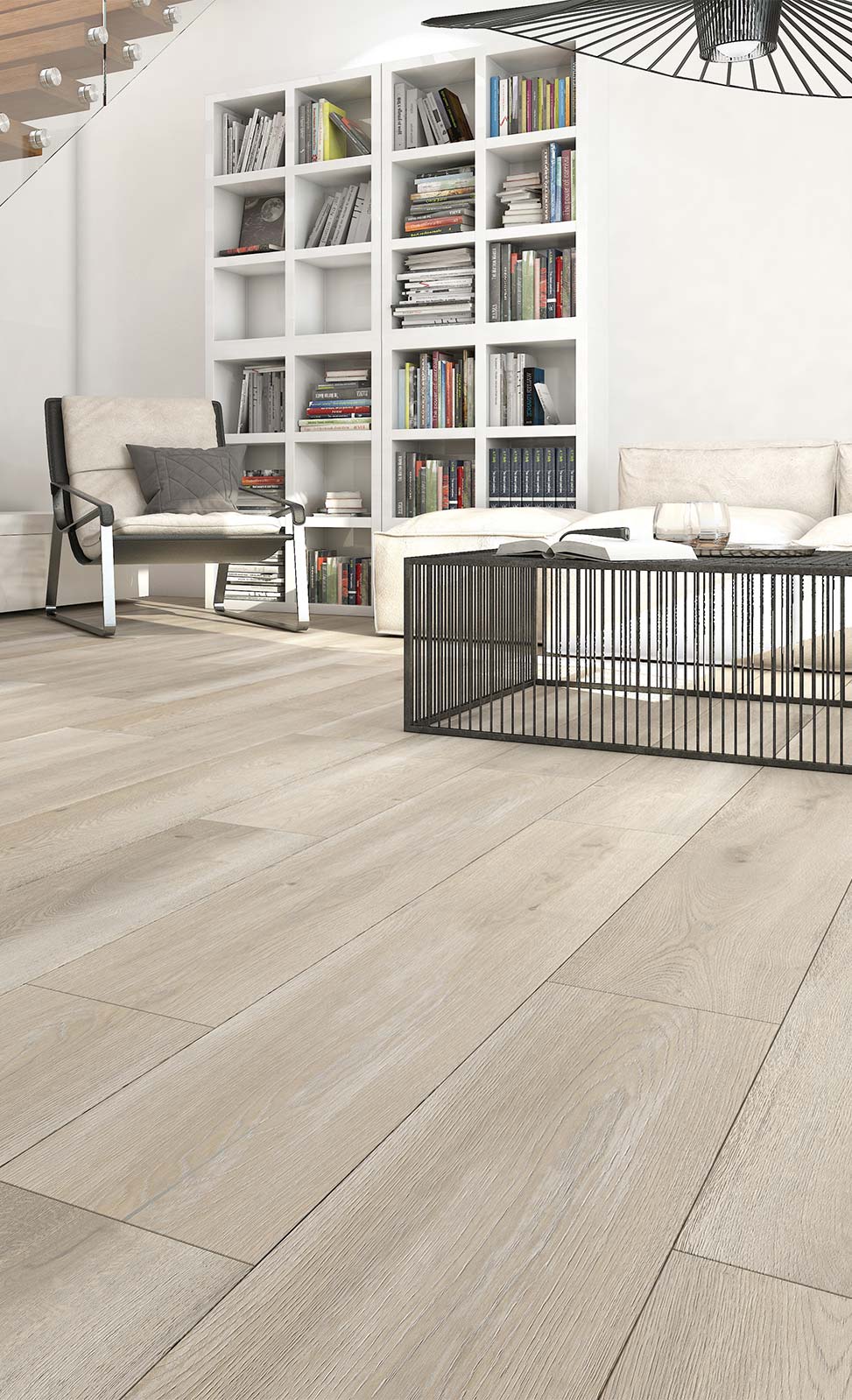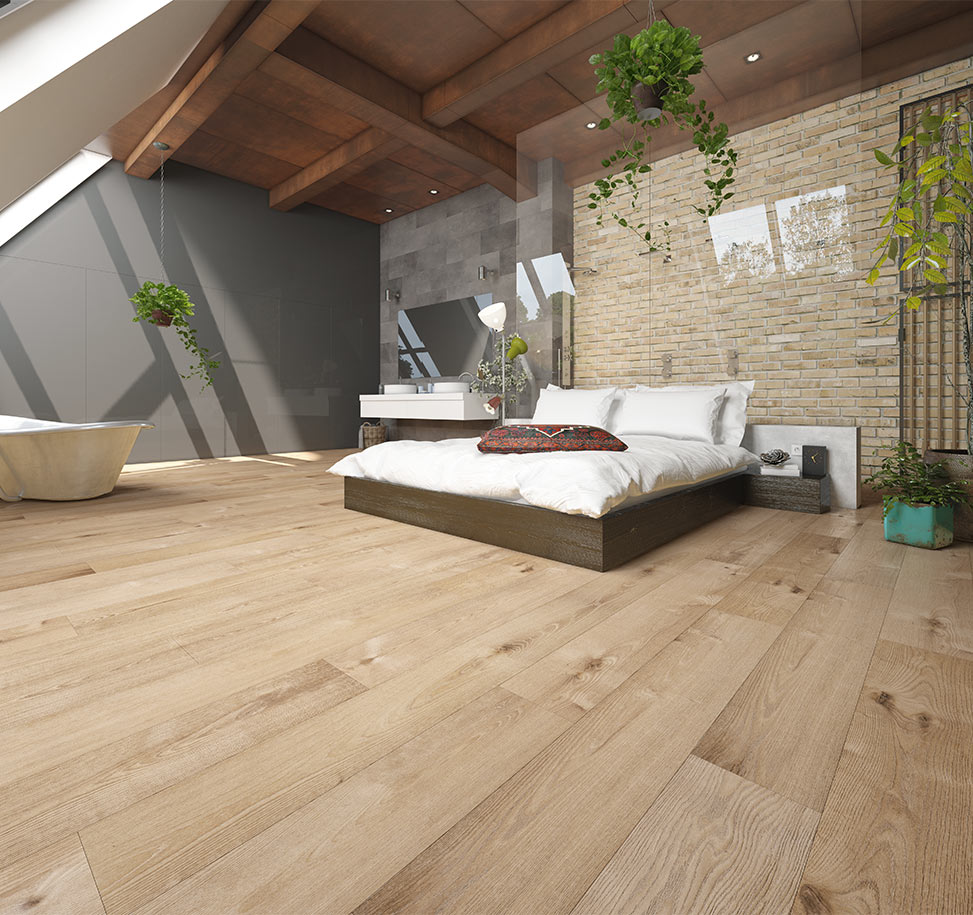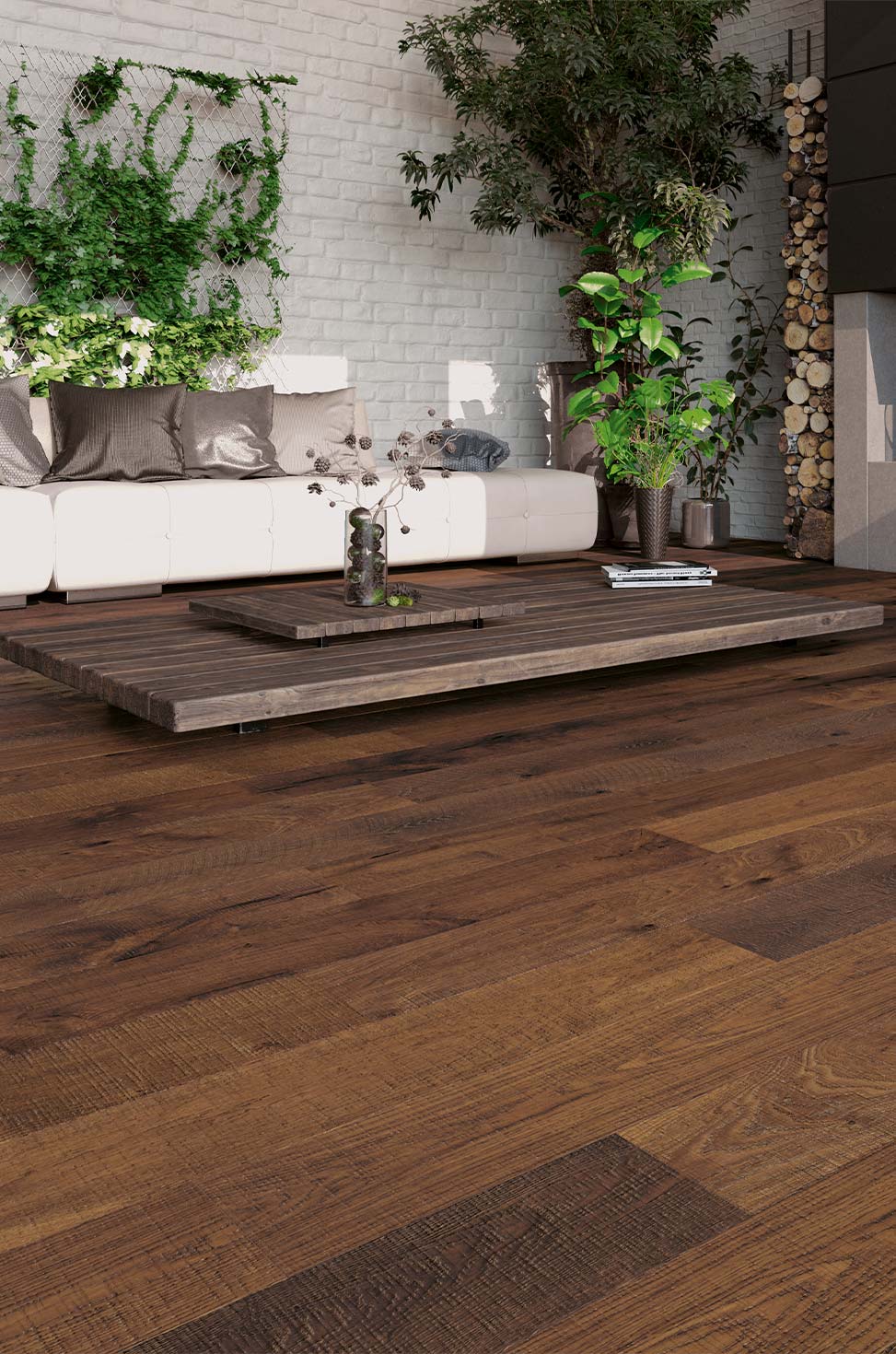 Elandura
Beautifully crafted with a focus on comfort and authenticity, the Elandura collection offers durability, performance, and value. Made using an innovative proprietary production process, it features a truly waterproof, health-conscious construction that is 100% recyclable and PVC-free.
View Collection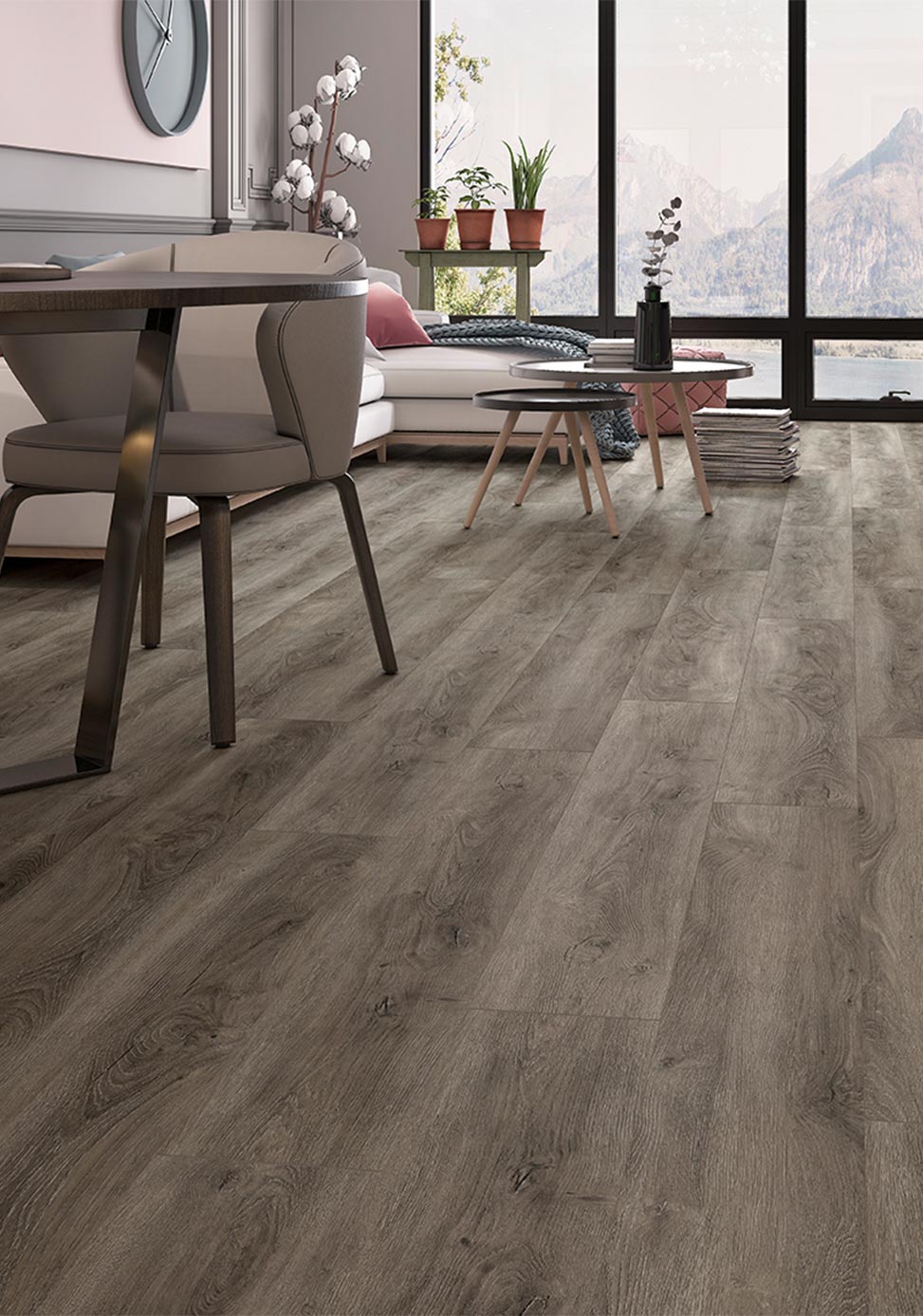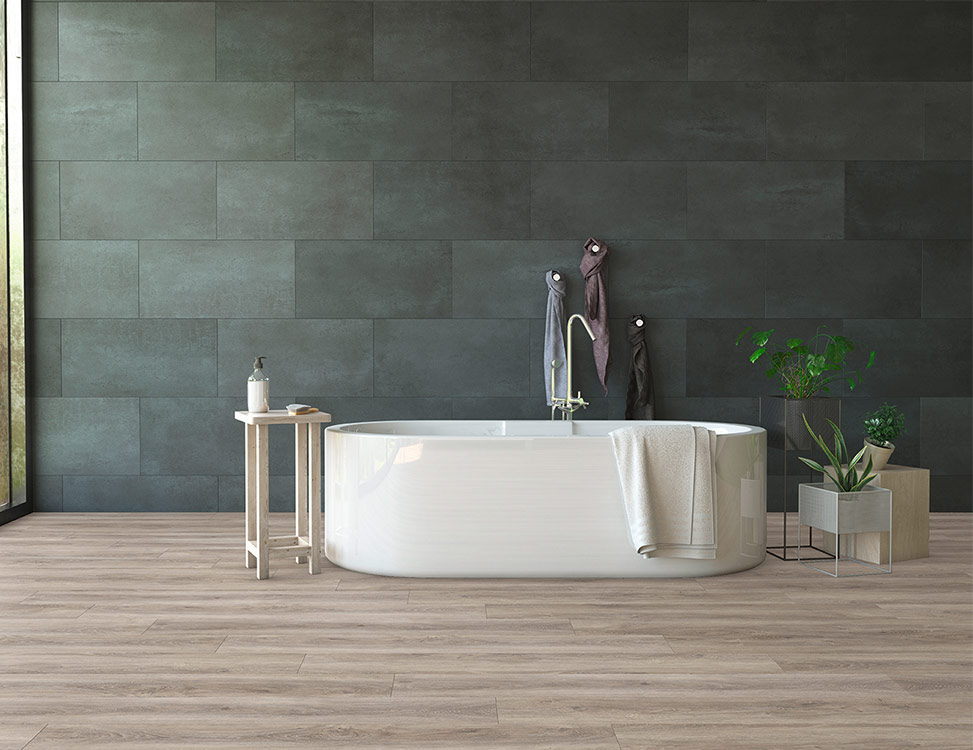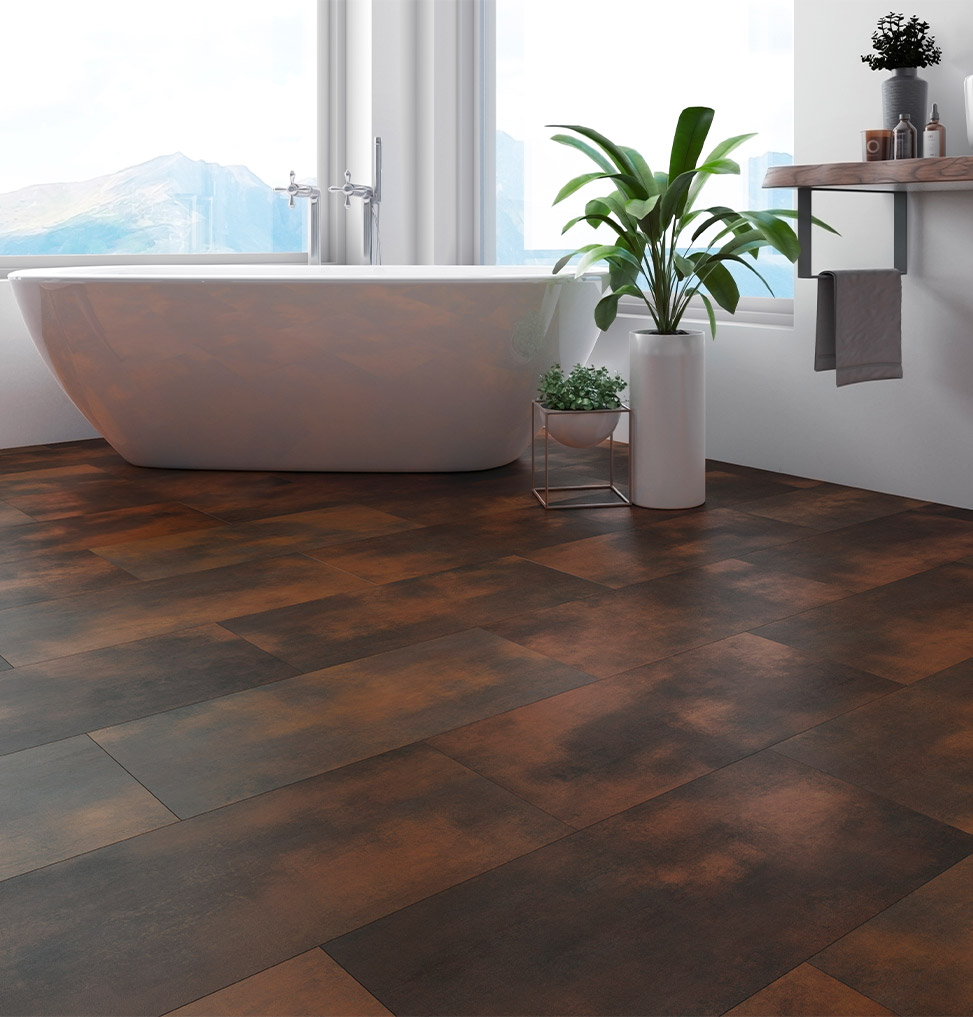 Moto
Moto offers revolutionary commercial performance. Featuring a rigid core that is 100% free of PVC and waterproof, it is built for spaces with demanding health and safety standards. Its construction features advanced wear resistance that can withstand scratches, chemicals, and fire.
View Collection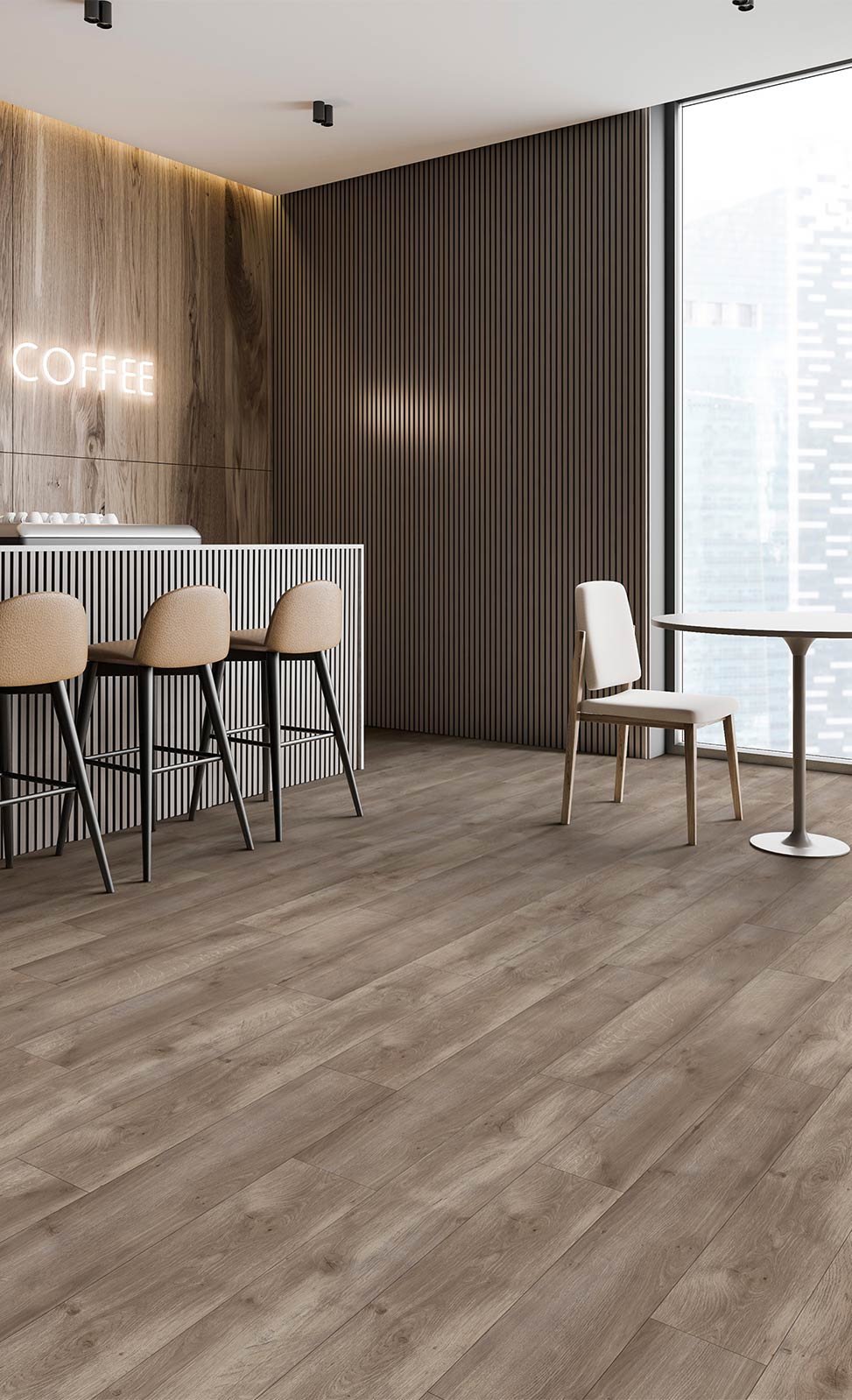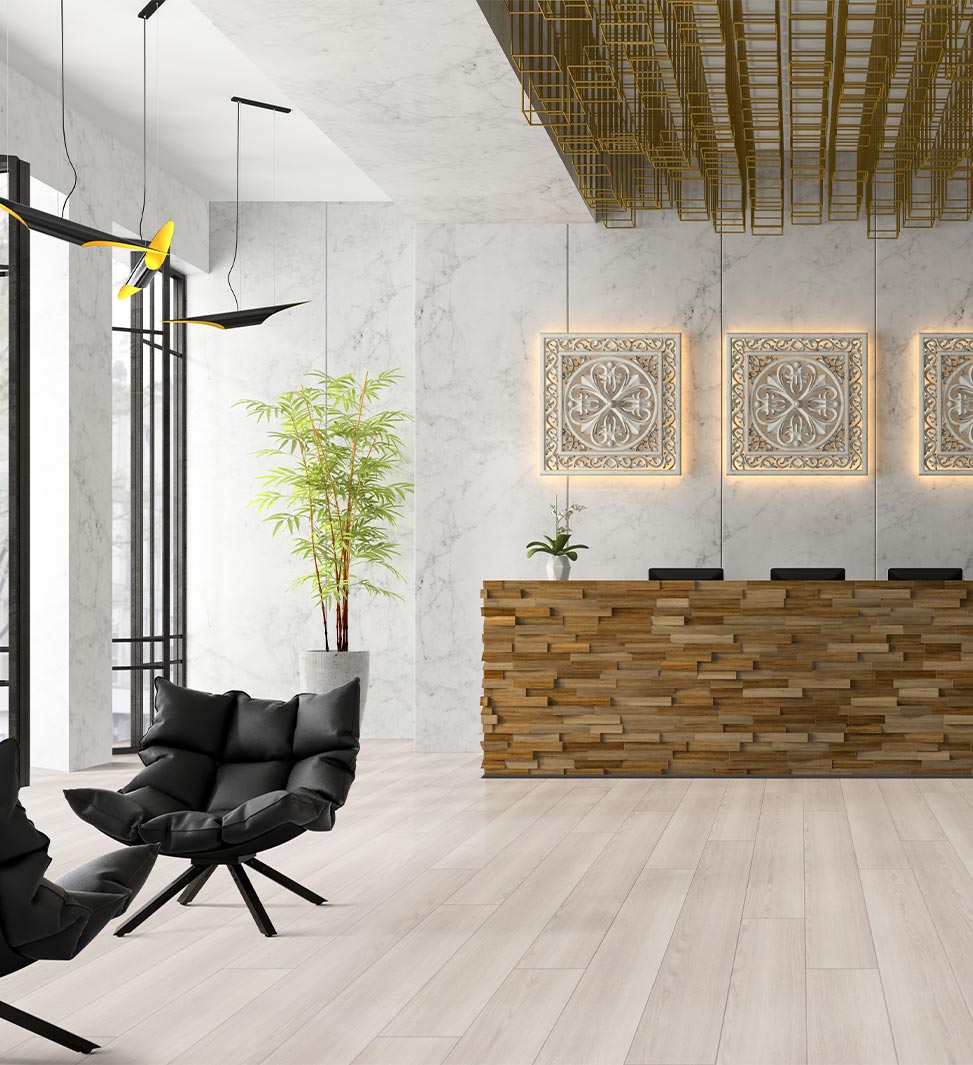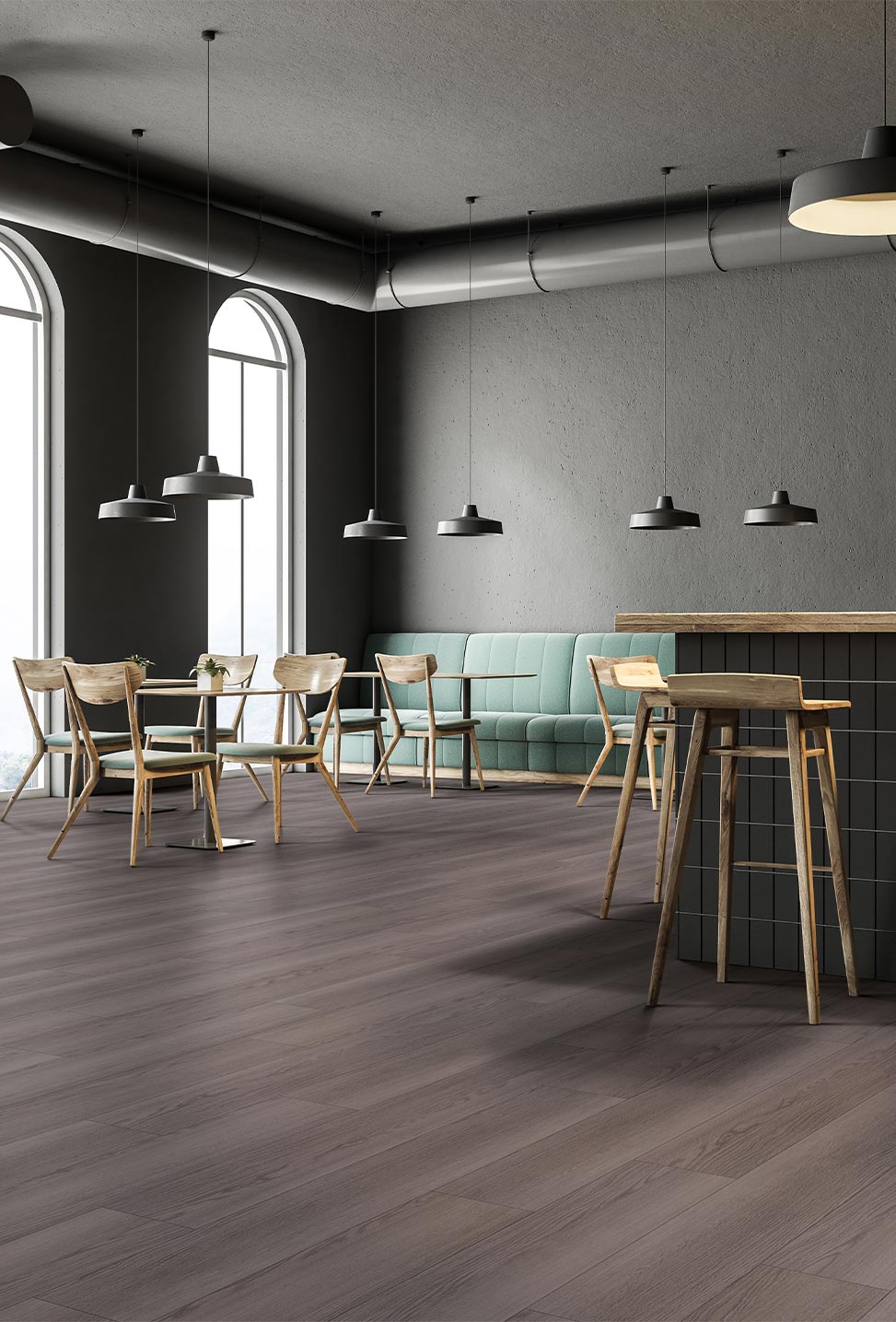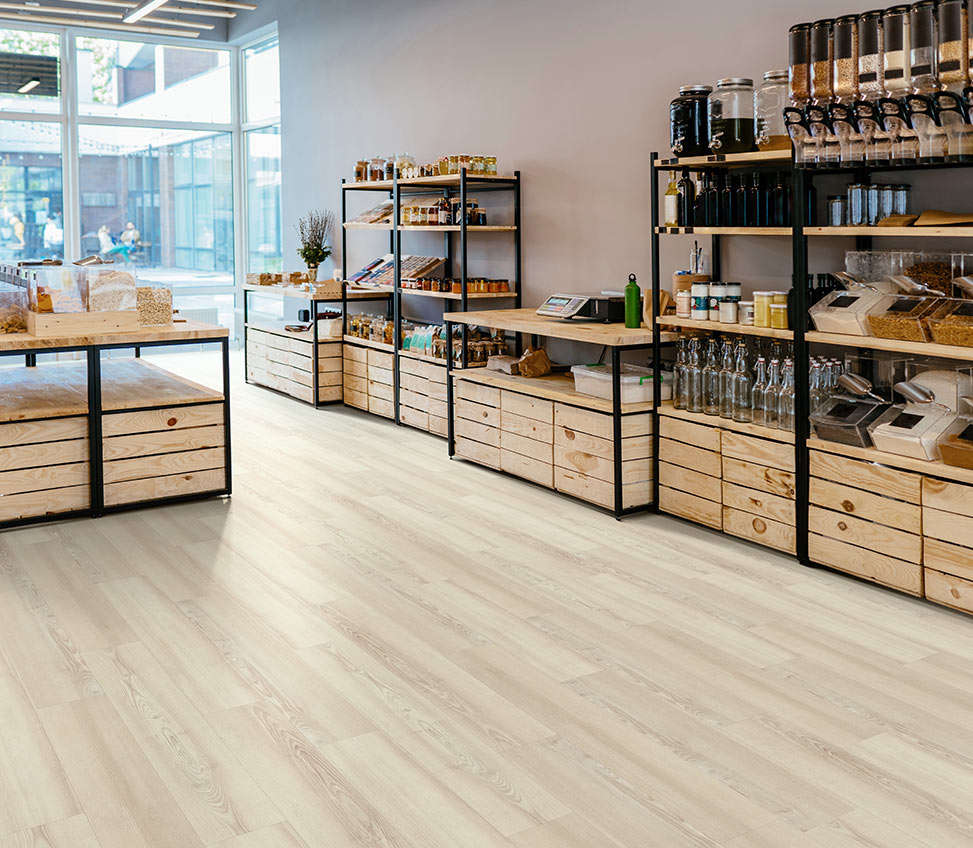 We are proud to be one of the world's largest manufacturers of sustainable flooring. Our motivation is rooted in the desire to create authentic, high-quality floors that are healthy for you and the environment.
Our Story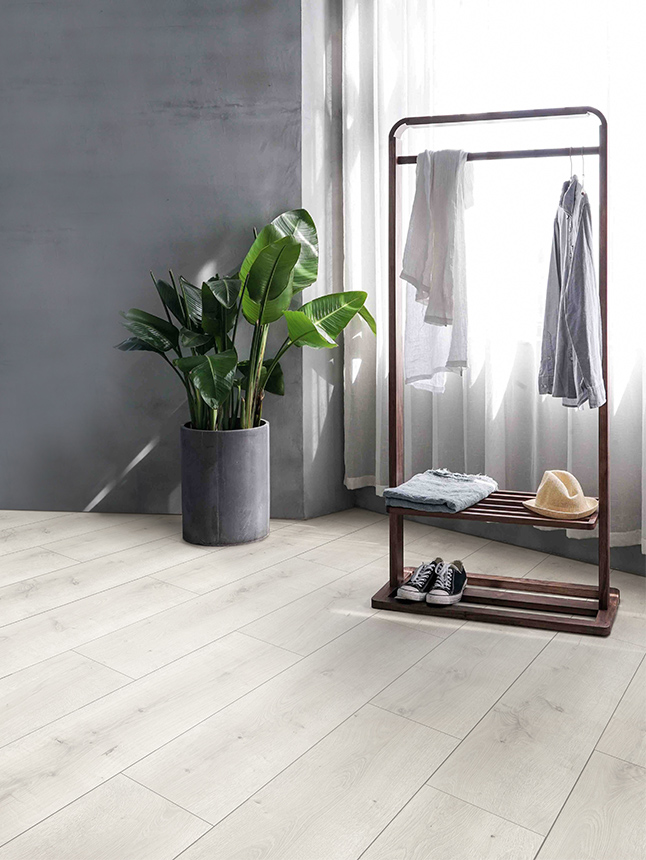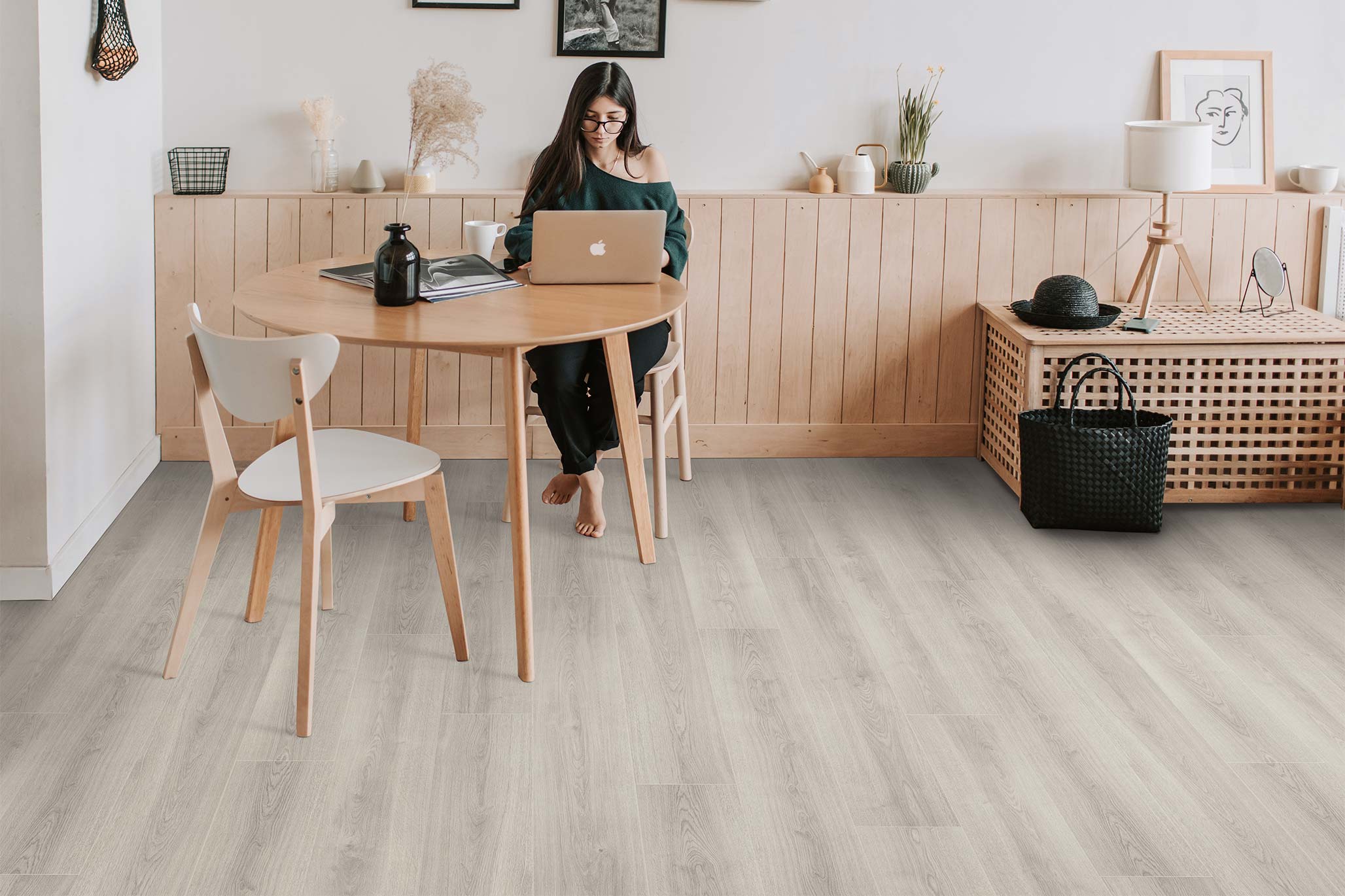 We love creativity and new ideas. Whether it's developing new technology to capture the authenticity of Mother Nature's designs or improving the durability of our floors – innovation is at every step of our process.
Innovation