Made In Germany
Inhaus is proud to be a part of the Classen Group of companies. Based in Germany, Classen has a rich heritage and decorated legacy. As a world leader in flooring, we are committed to innovation and upholding the world-renowned quality of German manufacturing.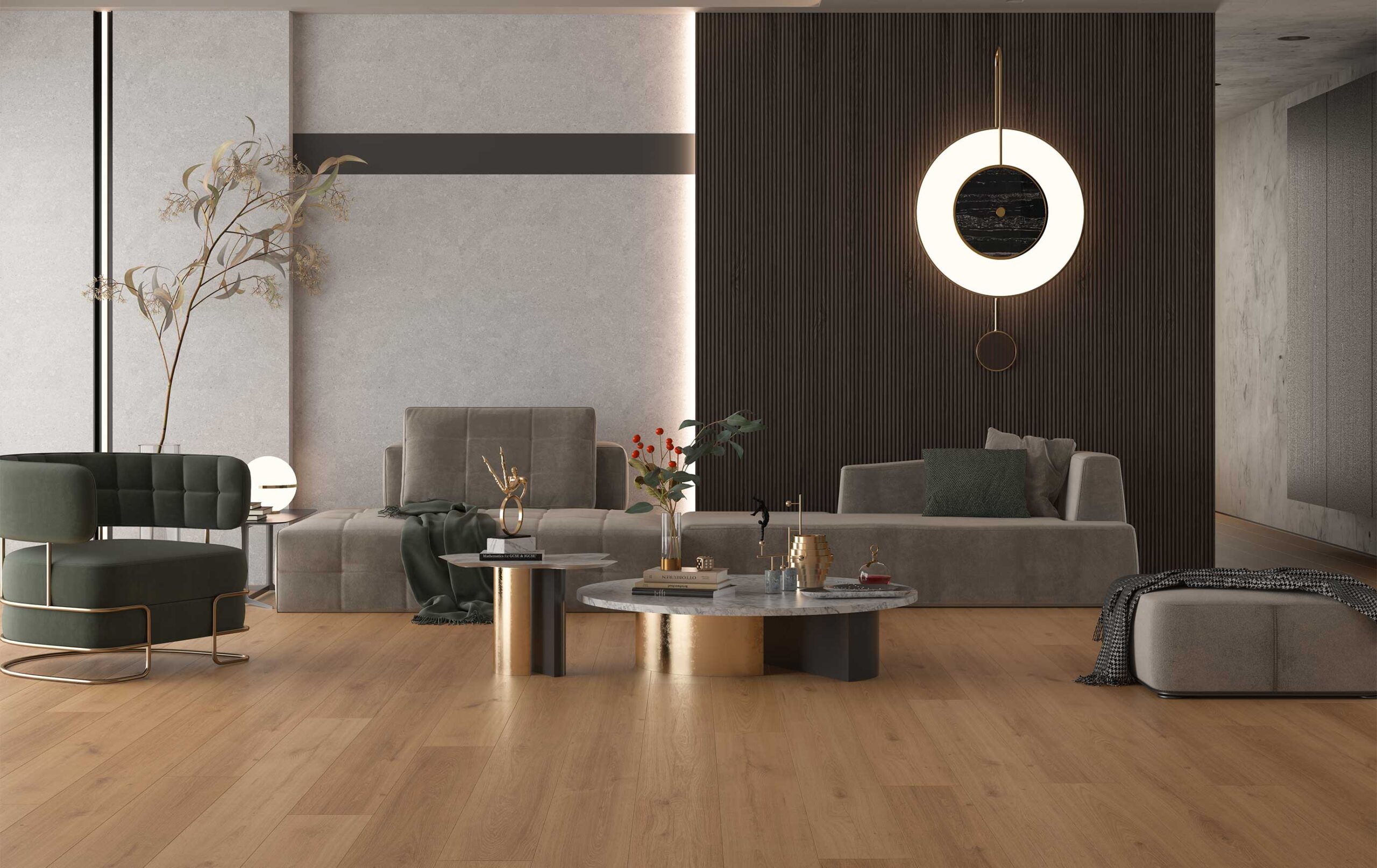 About Us
Inhaus products were first introduced to North America in 2001. Since then, we can proudly say that Inhaus floors can now be purchased in every state in the USA. While our manufacturing is based in Germany, most of our design and product development takes place in North America.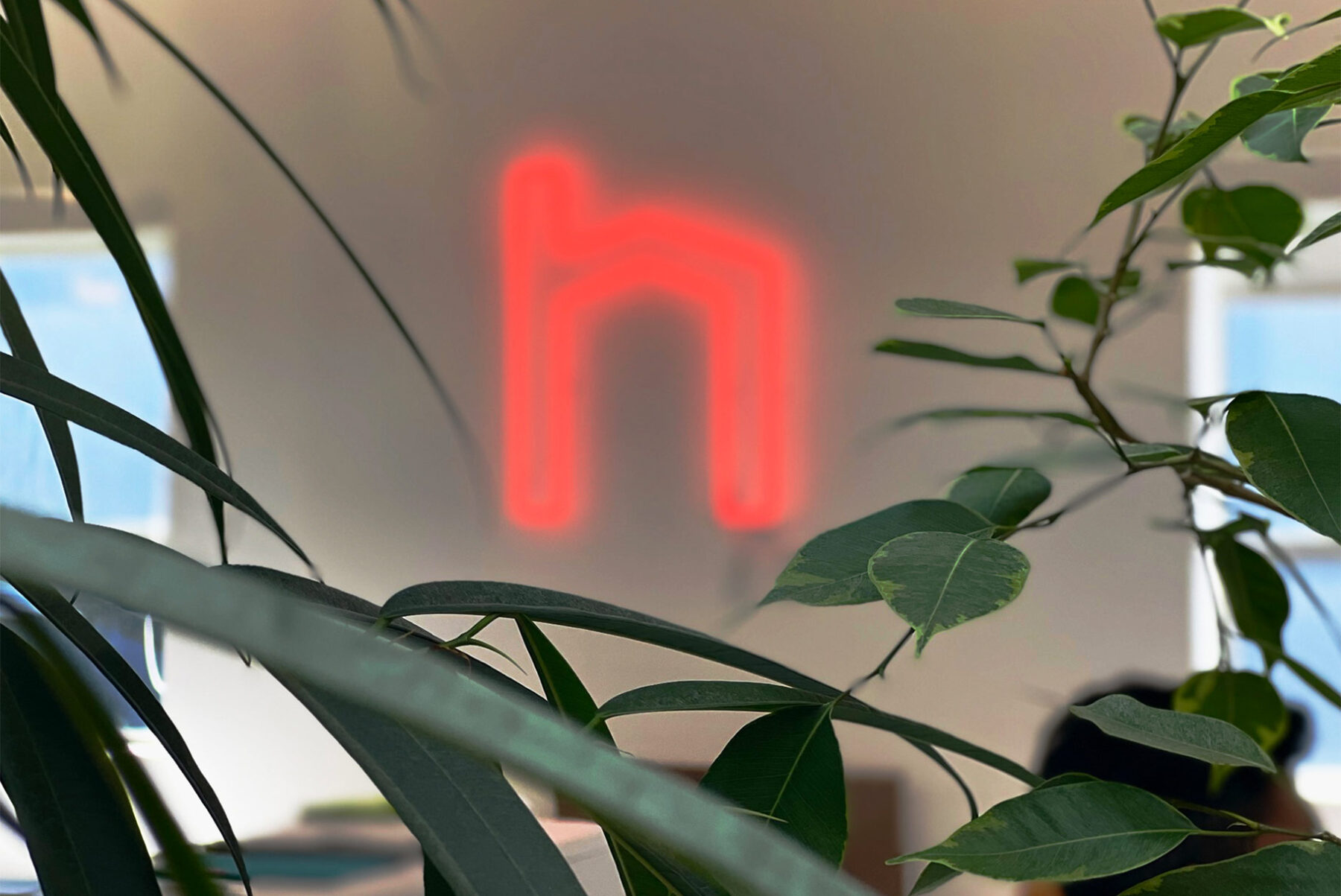 Our Craft
Every design has a purpose. Our devotion to the craft is what sets us apart. Every Inhaus decor is expertly designed through a detailed and hands-on process. From sourcing and treating raw materials to scanning and enhancing digital samples, our team is committed to producing and delivering the best colors and styles.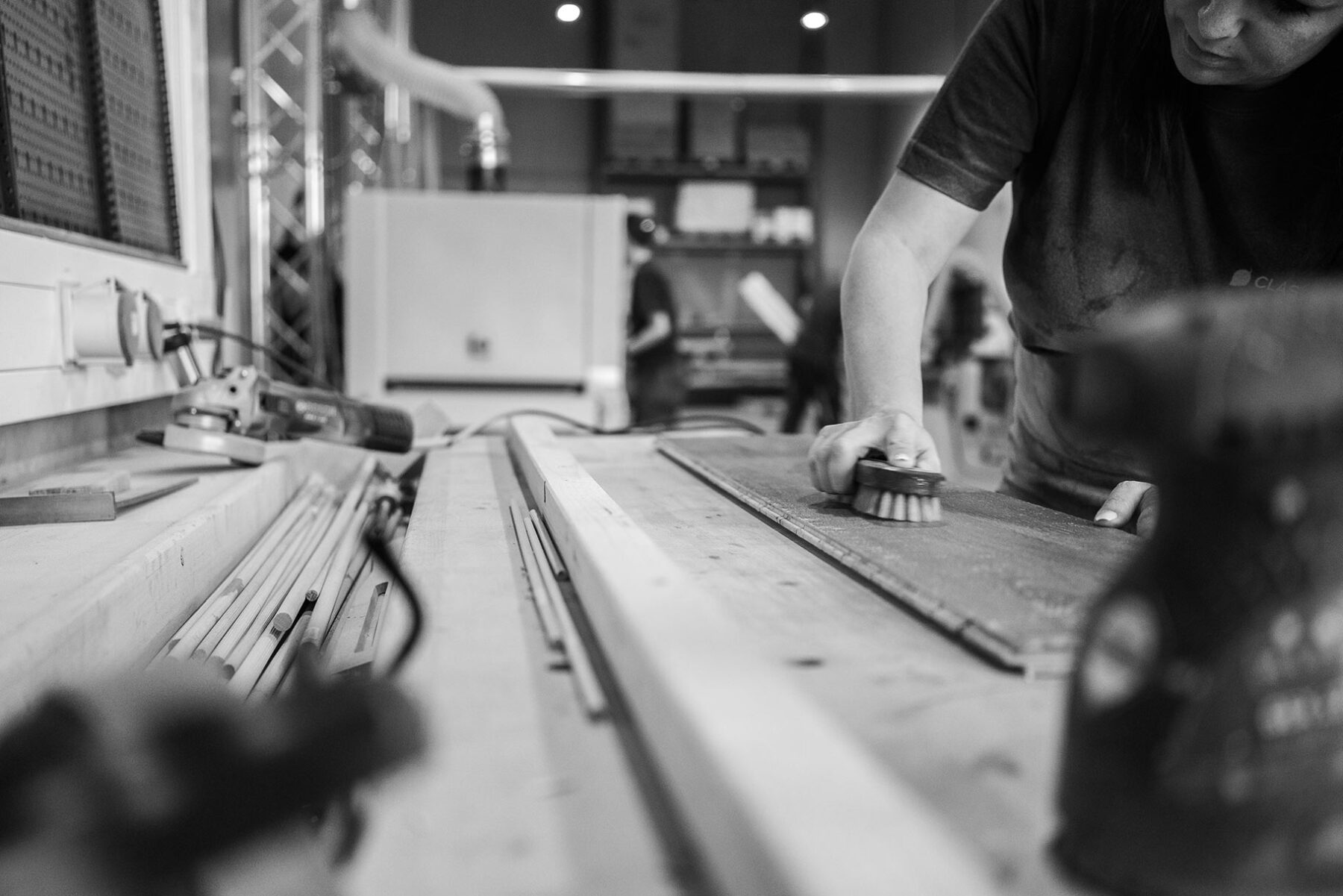 Social Responsibility
We believe in creating a better place to live, both inside and outside of the home. That's why all of our products are made in an environmentally responsible manner.
Indoor Air Quality
We are committed to producing floors that promote a healthy indoor environment, are safe, and can be trusted. All of our laminate flooring products are made in compliance with the Toxic Substances Control Act (TSCA), are Title VI compliant, and certified by GreenGuard Gold.  All of our Ceramin-basedproducts are Blue Angel certified.  By design, our Sono Eclipse and Elandura product lines have ultra-low VOC emissions and do not contain formaldehyde, plasticizers, or phthalates – further reinforcing our commitment to creating healthy products for your home.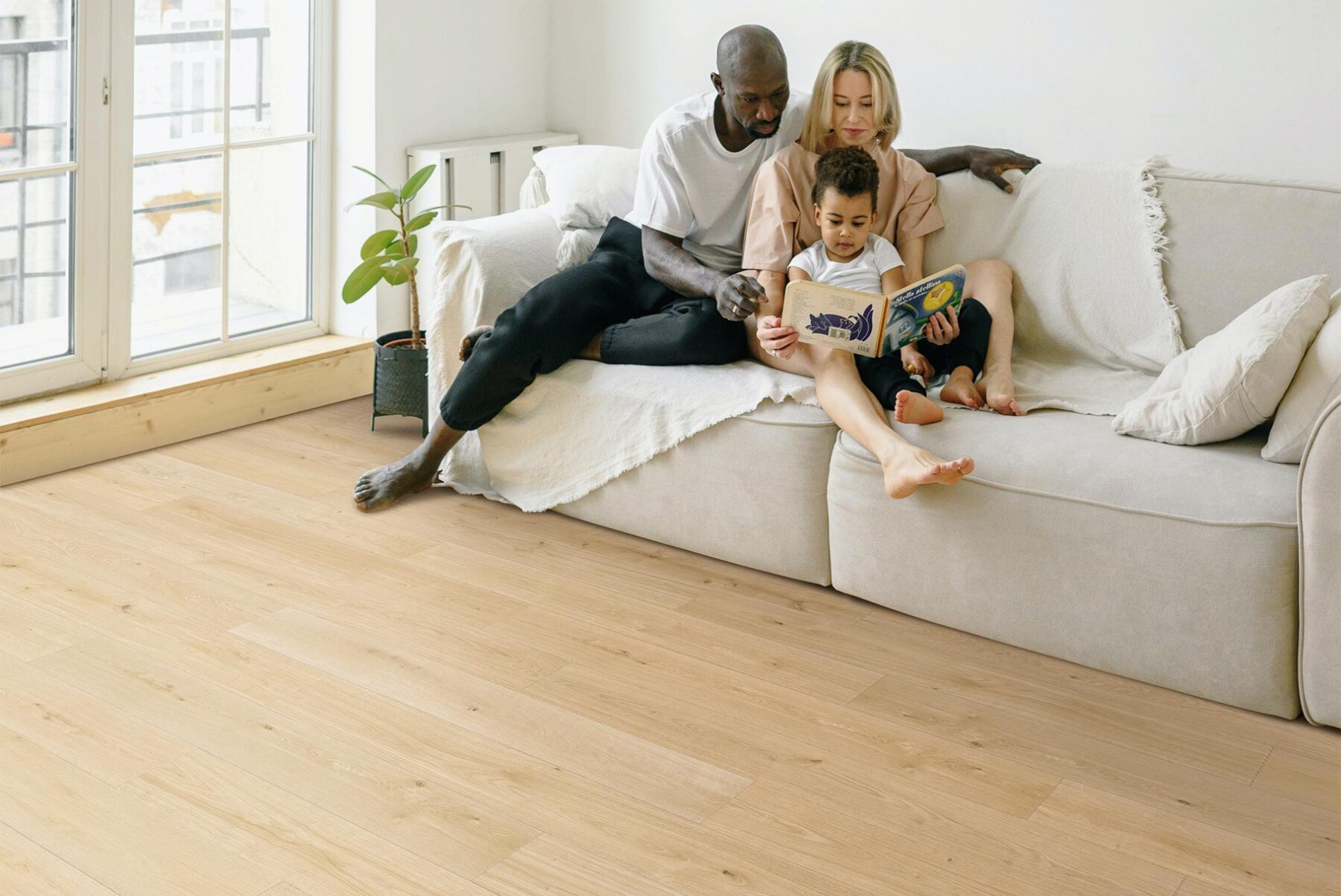 Our Products And The Environment
Protecting the environment and its future is an important part of our daily operations. The wood used in the production of our laminate floors comes from sustainably managed European forests near our manufacturing facility and are PEFC (Program for Endorsement of Forest Certification) or FSC (Forest Stewardship Council) certified. Our Ceramin-based products are 100% recyclable and feature a product composition made up of 25% post-consumer material — making them part of a circular economy.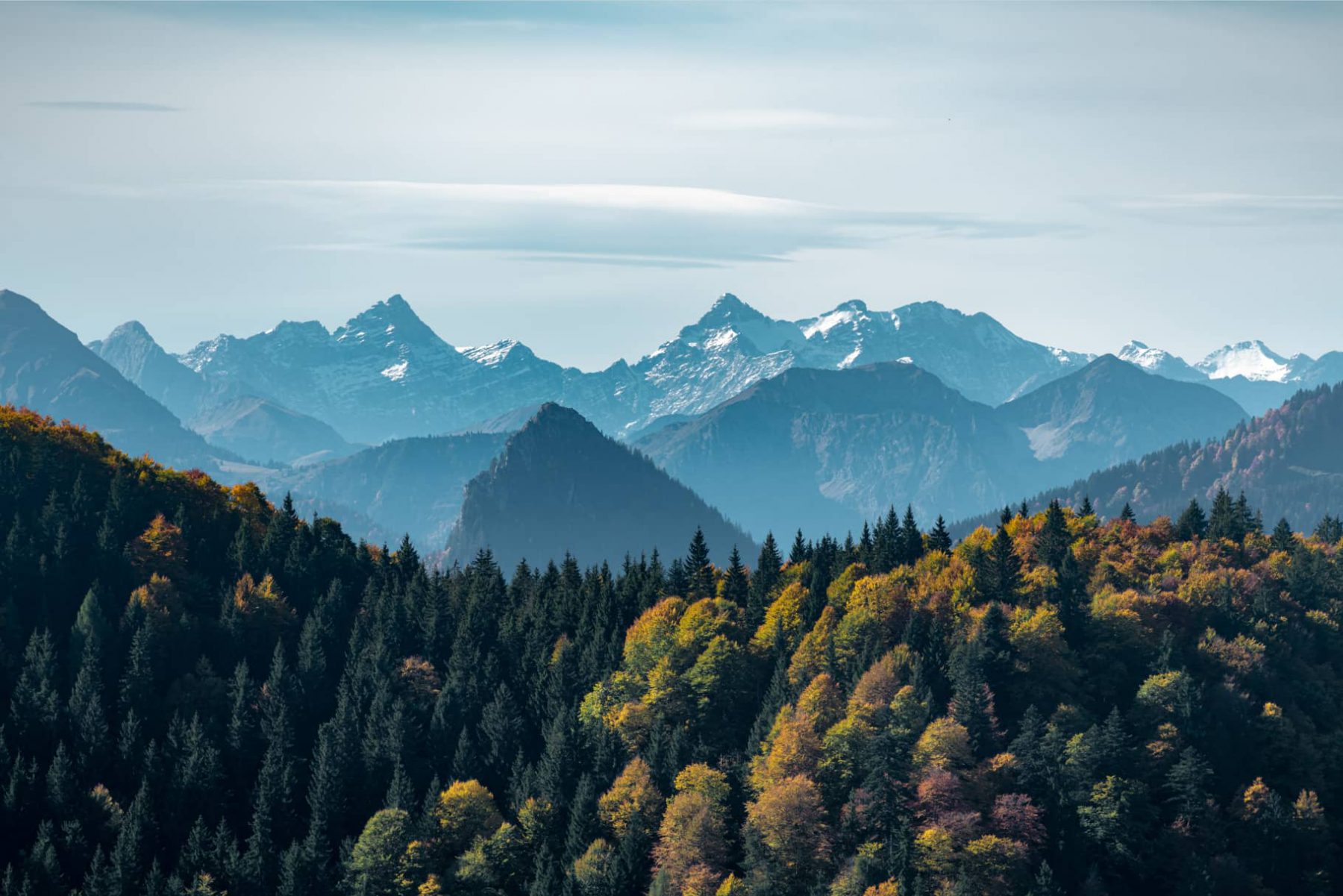 Our approach to sustainability
All the residuals created during product manufacturing are either reused in the production process or recycled directly back into the product. Our laminate facility powers itself through the emission-controlled incineration of wood residuals gathered during manufacturing. At our Ceramin facility, post-consumer recycled material, raw material, and naturally occurring mineral powder are mixed to create the base for products like Sono Eclipse and Elandura. Any products produced with Ceramin technology are 100% recyclable and made using post-consumer material.