Innovation is our Future
What we can do is what we do today, and what we could do is what drives us for tomorrow. Our fascination with progress is what makes us innovators in the flooring industry.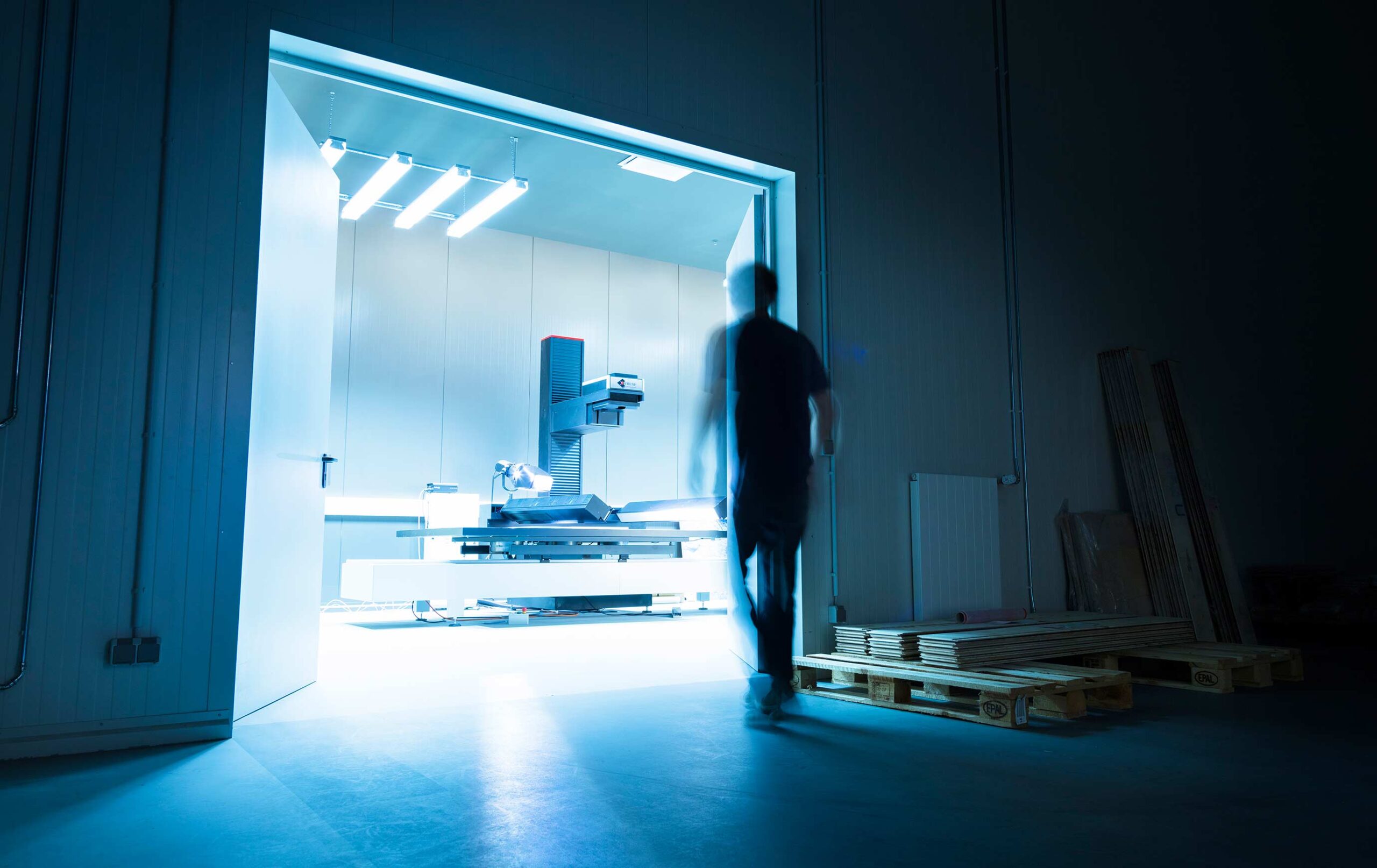 It all starts with an idea
The excitement for new ideas is inspiring. After more than 50 years in business, our passion for what is possible has led to a portfolio filled with an array of exceptional floors. An ongoing desire to be a step ahead and develop leading technologies is at the core of the Inhaus brand. We continually aim to improve and refine our products; to find better ways to move forward. Our curiosity and relentless pursuit of perfection continually push us to improve the performance, design, and look of our products.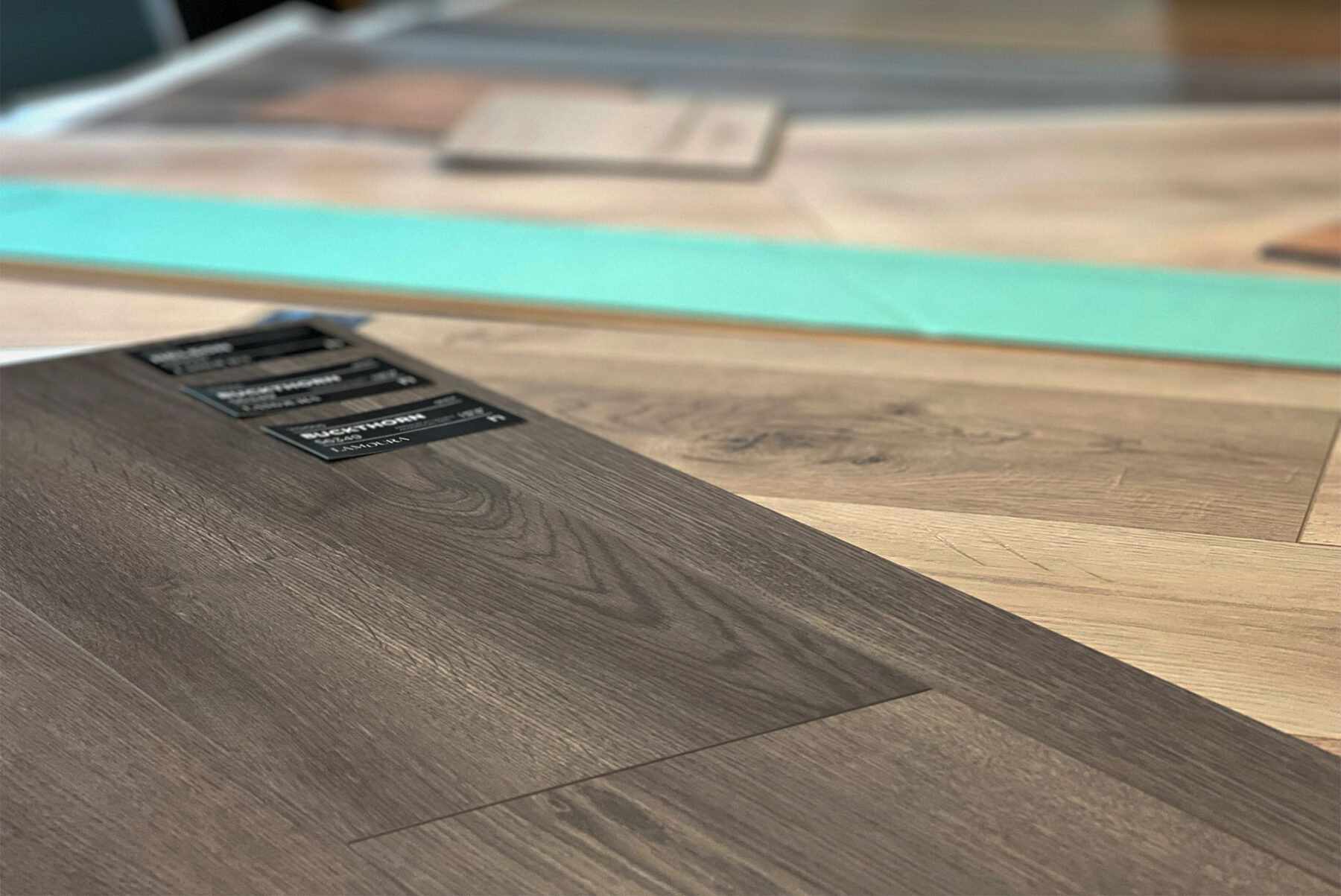 Leading through innovation
We strive to discover new and exciting ways to make flooring that inspires us. Prioritizing research and development enables us to conceptualize, test, and execute proprietary and patented technologies that make our floors unique. Investment in the design process is some of our most rewarding work. The development of advanced scanning technology has enabled us to capture the look and feel of natural raw materials. Our unique approach to design and production gives us total creative freedom — making the surface of our floors the ultimate blank canvas.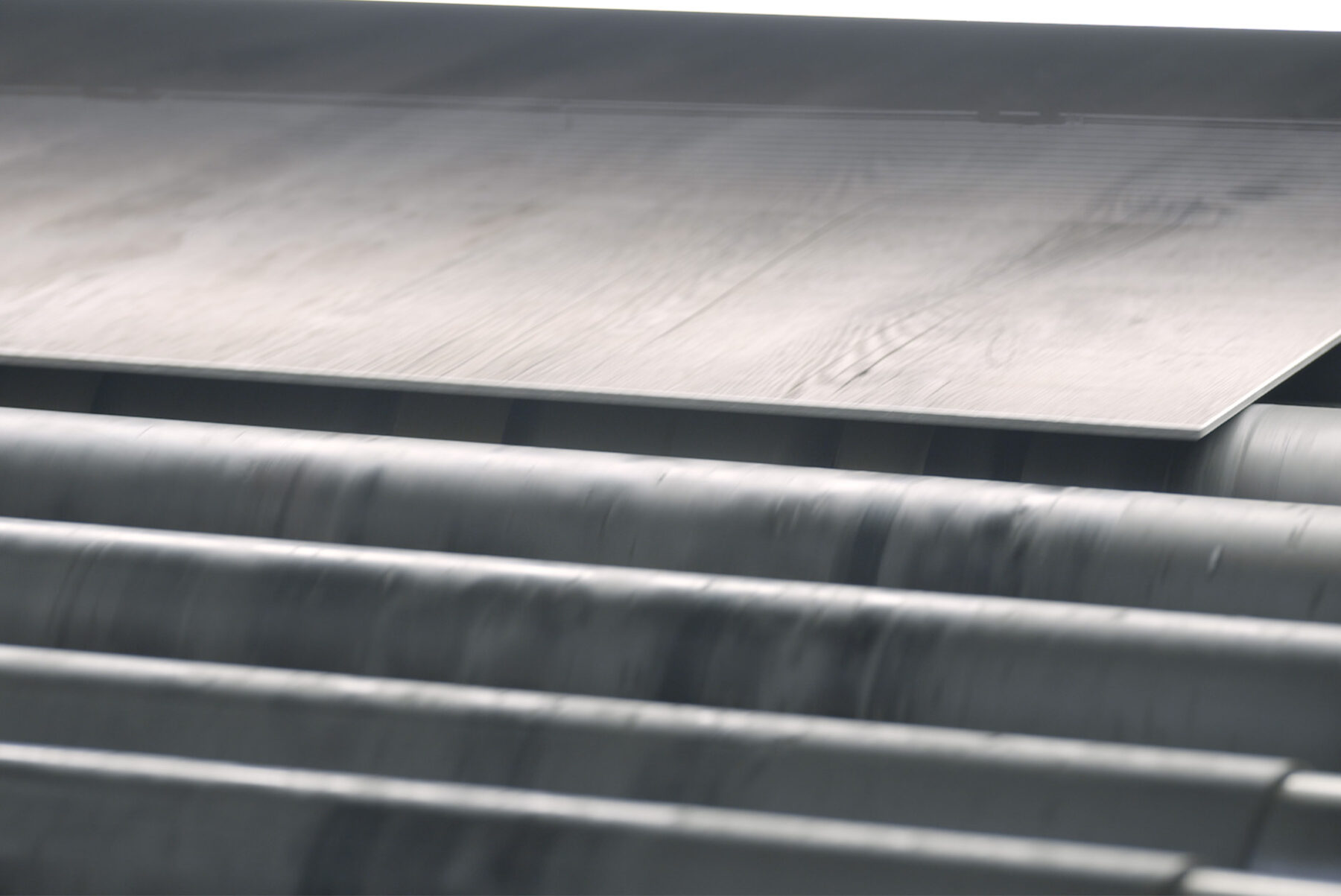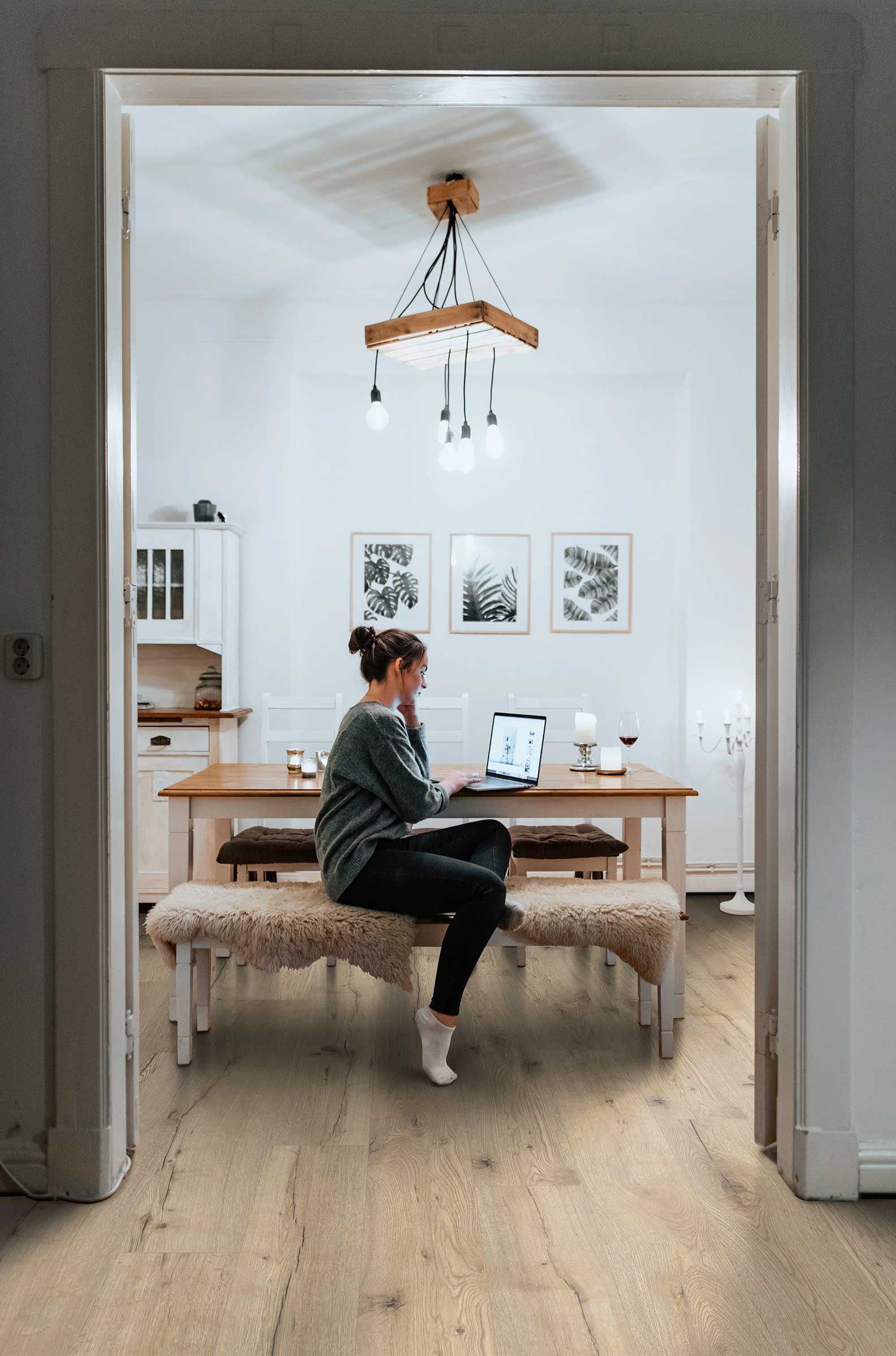 Technology empowers our creativity
Inhaus products are the perfect blend of advanced engineering, boundless creativity, and natural beauty. We prioritize the development of technologies that foster our ability to craft authentic, captivating, and high-performing floors.
Design inspired by nature
Inhaus products are not beautiful by chance. Our expert team of designers consistently work to identify interior design trends and source raw material. Real samples of old-growth timber and slabs of stone serve as the foundation for our designs. Carefully handpicked for their natural beauty, captivating grain patterns, and warm earth tones, the assets are scanned and creatively used to develop new ideas for texture, color, and grain pattern. The process enables us to capture the authenticity that only Mother Nature can create.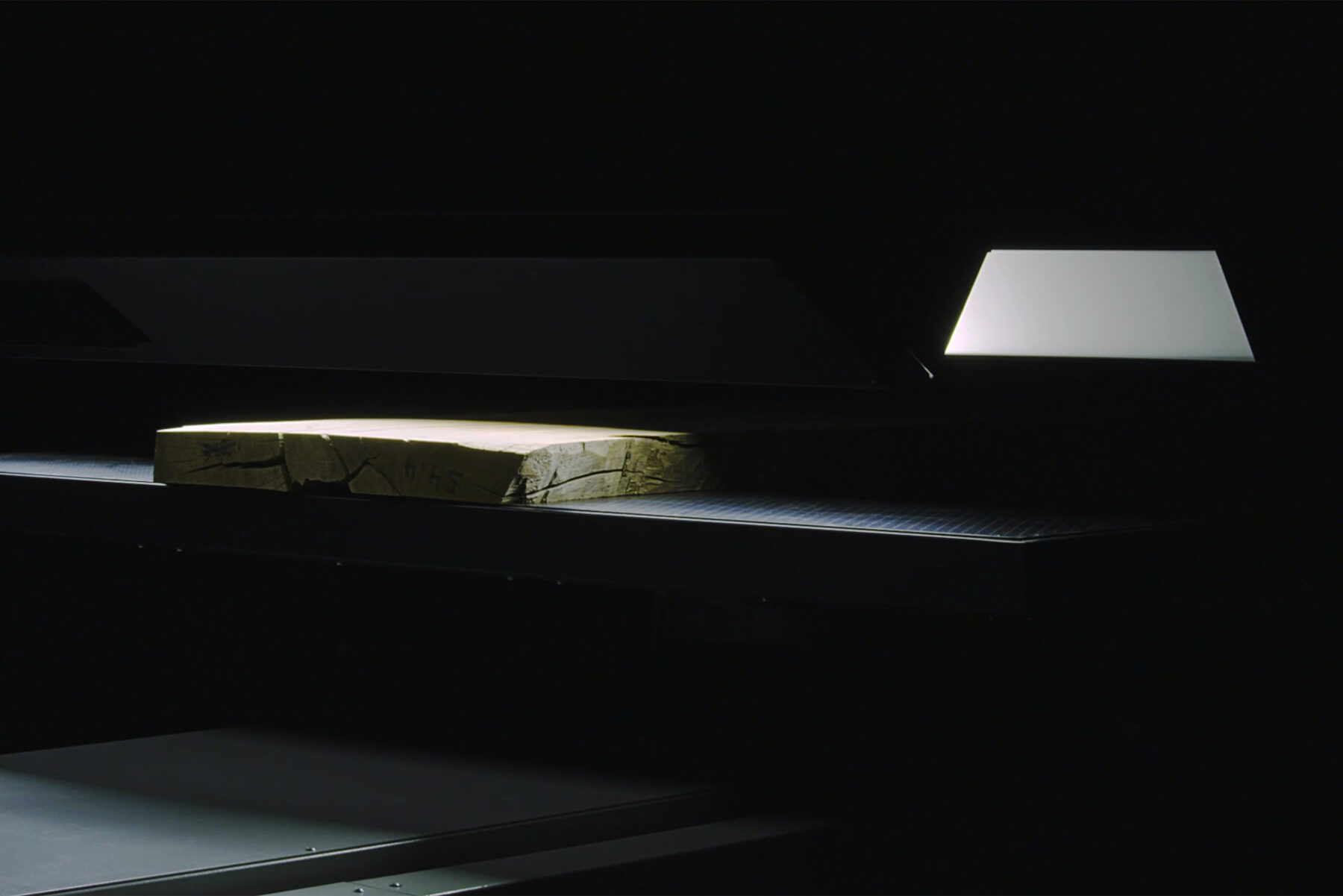 Cutting-edge manufacturing
Manufacturing of our floors begins in our state-of-the-art vertically integrated facilities – here, our concepts and designs come to life.
Since our inception as a flooring manufacturer, we have strategically invested in the latest technologies to maximize productivity and efficiency. We've structured our facilities around four core values. Quality: crafting high-quality, long-lasting products. Authenticity: developing and implementing technologies that enable the creation of original designs. Health: creating products that promote a healthy home environment and are produced through safe manufacturing processes. Sustainability: engineering products that are good for the environment, are recyclable and are made using recycled content.